Need an organic boost for your personal website? Let's have a talk.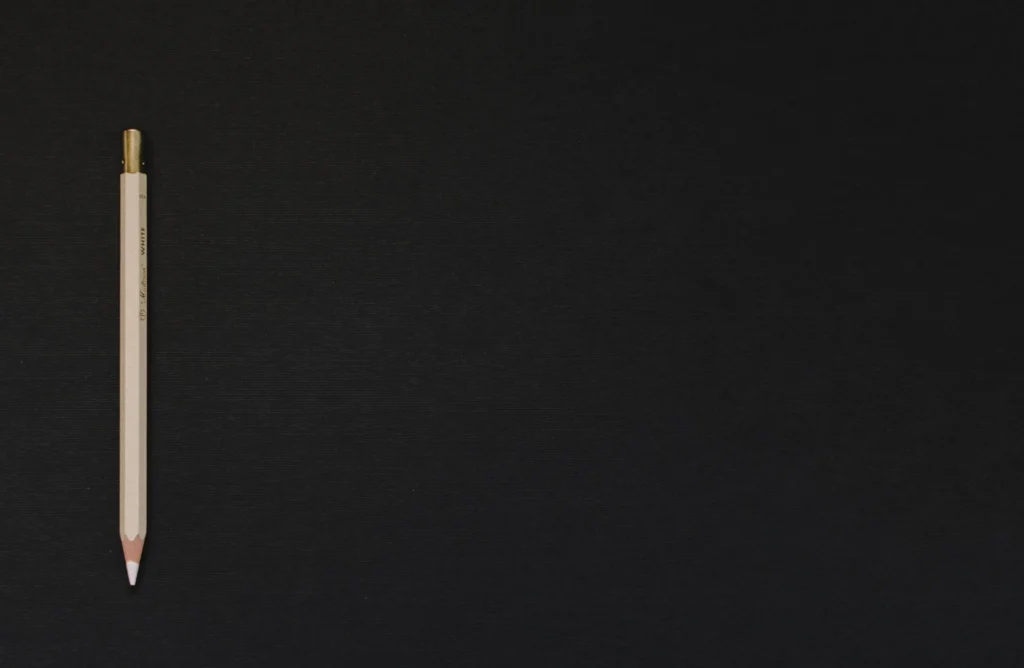 ---
Here is how we can help you
Want to show your skillset to potential clients? Are you keen on sharing all the knowledge you have? An easy-to-use and optimized website is the best way to do that and start owning your digital presence.
Showcasing your skills, expertise and previous projects can help you get more leads that can then covert into long-lasting collaborations. The "messy middle" that is the research process a person does has many touch points, and your personal presentation website is one of them.
By creating content on topics you are an expert on, you have the opportunity to attract free traffic instead of relying on paid ads or only referrals. it's also a great way of evolving your personal brand.
Having a website means that you can decide what to show to other people and search engines and more or less control the search results for branded (personal) queries. You will also have another entry point for connecting with potential clients besides your social media profiles, LinkedIn, or other review websites.
A personal website is also the best way to show your existing relationships with other experts or entities. You can also write case studies about your previous work. All these combined help you make a strong first impression and improve the perceived expertise the users have about you.
We are here to help you by developing custom-tailored SEO strategies for your skillset and needs. By implementing them you can start owning your digital presence and expand your client base.