Want to rent more? We can help you get seen by more potential buyers or renters.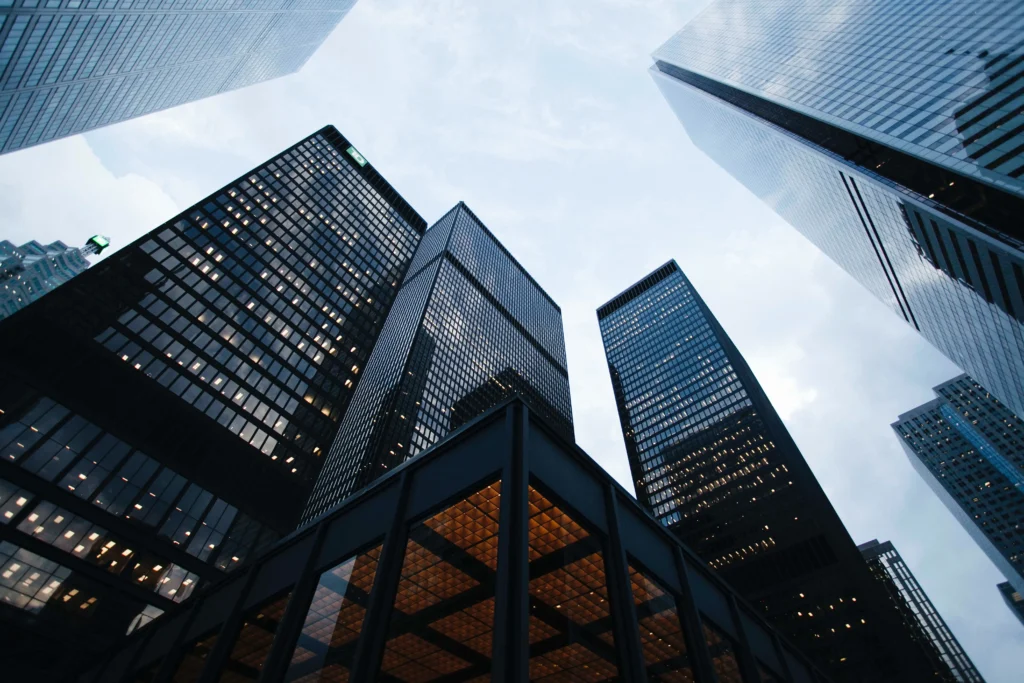 ---
Here is how we can help you
Real Estate SEO helps you increase your visibility on search engines by using a mix of Local SEO and content creation techniques. More people who see your property can become future potential renters or buyers.
Location is key and here's where Local SEO optimization comes into play. From optimizing your website to target queries with a local search intent to optimizing your Google Business profile, there are a few strategies that we can help you implement in order to attract searchers from the location/s you target.
Our efforts will be mainly focused on the following areas:
Local SEO
On Page SEO & Keyword Research
Off Page SEO
Technical SEO & Website Architecture
Improving your brand authority in the areas your properties are or at a national level is important. We can help you develop relationships with other websites and organizations that can bring mutual benefits and improve your visibility & authority.
Creating optimized landing pages for the locations you want to target is very important for satisfying the searcher's intent. By applying On-Page best practices based on keyword research, we can help you create content focused on your location/s and provide value for the users.
You need to showcase all the relevant information about your property to provide a good user experience. From listing the amenities your property provides to optimizing the photos to have a good loading speed, every little detail matters in the broader conversion path of users.