The SEO Agency that delivers results – Mixtazure
Mixtazure is an SEO agency born from our passion for everything about SEO. With the help of SEO, you can scale your business to new organic traffic levels, and increase revenue for your business.
The hidden power of SEO
SEO is a powerful tactic if implemented correctly. Knowing how to use the most appropriate optimization technique is tricky, but we are confident in our abilities and approach.
It's not an easy journey, but we can help you reach new heights in terms of traffic and revenue. Be it Technical, On-page or Off-page SEO stuff, we can help you understand them and implement what works for your business.
Why choose Mixtazure?
With 500+ successful website optimizations under our belt, we've mastered the art of crafting personalized SEO strategies for each of our clients. From day one, we've been constantly improving and learning, and it's paid off.
Our track record speaks for itself – let us put our expertise to good use, and see real results for your business.
Some of our clients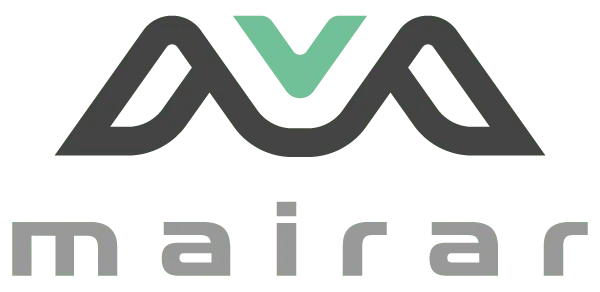 SEO Services we provide
A SEO Audit is the process of analyzing the website using a holistic approach, then identifying problems and opportunities for you to focus on. An SEO audit is vital for every type of website.
A CRO Audit provides insights about your conversions, however they might be defined. Properly analyzing your customer journey from start to finish is crucial, as there might be issues affecting your conversion rate.
Performing a Competitive Analysis to keep an eye on what other competitor websites are doing is a must. We can analyze your competitors and create strategies based on what they're doing so that you can acquire a larger market share.
You can't see in the dark without light, and you can't measure success if you're not tracking data. By properly tracking data you'll have a clear view of your efforts and results.
find more about our process
SEO tools that we use